Miele 
DA 6890 Levantar 
Downdraft extractor system
With dimmable LED lighting and touch controls for convenient operation.
Practical-916mm wide cooker hood with motorised canopy
Powerful-710m3/h on the booster setting
Practical-15-minute automatic fan run-on
Suitable for every home-for extraction or recirculation
Ideal for combination with a panorama hob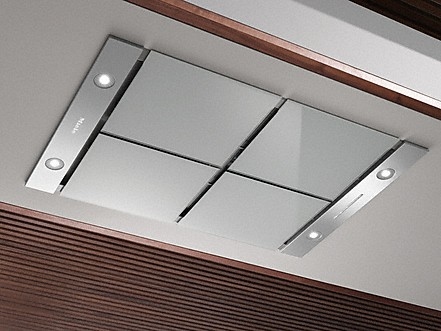 Decorative individual panels to conceal the filters
In cooker hoods with edge extraction the commercial-looking metal grease filters are hidden behind a decorative cover. Cooking vapours are extracted around the perimeter and for hoods with multi-zone extraction from the centre area of the hoods as well.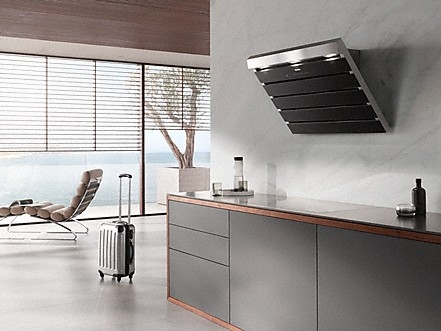 The cooker hood will switch off automatically after 10 hours. This ensures maximum safety even in the event of operating errors.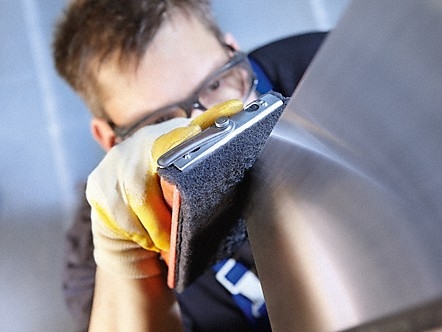 Each Miele cooker hood is unique.
Almost all Miele cooker hoods are developed at Miele's Arnsberg plant and are, for the most part, hand-crafted. Each cooker hood is unique. Every stage of the manufacturing process involves a certain amount of manual craftsmanship: From shaping the steel to welding and polishing. The commitment of employees, their expertise, creativity and desire to excel have contributed greatly to Mieles position in the market today.