Miele 
G 6770 SCVi Fully integrated dishwashers
Savings thanks to energy efficiency class A+++ and from 6.5 l in sensor wash programme.
Perfect results in less than one hour - QuickPowerWash
Everything completely dry – AutoOpen drying
Wash with the cheapest tariff – FlexiTimer with EcoStart
Long-lasting sparkle for your glasses – Perfect GlassCare
Versatile and secure – ExtraComfort basket design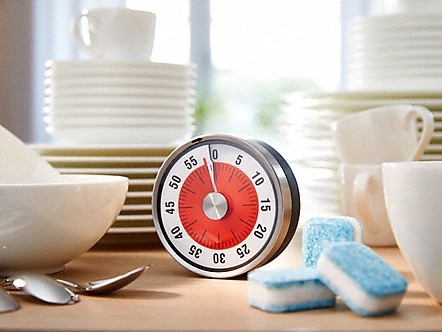 Excellent cleaning performance...
An unbeatable combination: the new QuickPowerWash programme and the perfectly matching Miele tabs achieve the best possible cleaning and drying results on normally soiled crockery in 58 minutes. These specially developed tabs only take 2–3 minutes to dissolve. Thus, the cleaning performance begins right at the start of the wash programme. The result: cleaning performance category A*.
Patented AutoOpen drying - Exclusive to Miele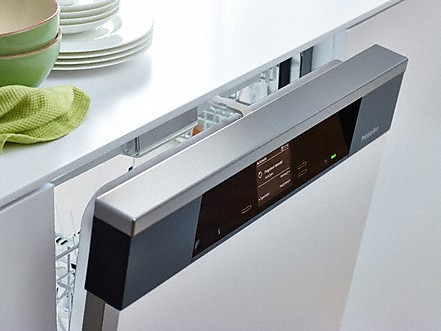 For perfectly dry crockery
At the end of the programme the door of the dishwasher opens automatically and leaves a small gap. This allows fresh air to reach the crockery and even washed items like plastic dishes dry completely. Your worktop is protected from moisture by special air ducts.
FlexiTimer with EcoStart - Exclusive to Miele
Protects your wallet and the environment
Miele dishwashers now work even more intelligently. With EcoStart you can protect the environment and make use of time variable tariffs, leaving the selection of the cheapest electricity tariff for the particular running time, to your appliance. You can programme three different tariffs and only have to determine the latest possible finish time. The dishwasher will choose the cheapest starting time within the time window provided.