Miele H 7264 B 76 
Litres
 60cm oven
seamless design with food probe and BrilliantLight.
Large touch display with movement sensor – M Touch + MotionReact
Keep an eye on what's cooking anywhere at any time – FoodView
Minimal cleaning effort – Pyrolytic cleaning equipment & PyroFit
Especially light dough and nicely browned crusts – Moisture plus
Ensures your food won't overcook – TasteControl
PerfectClean - Exclusive to Miele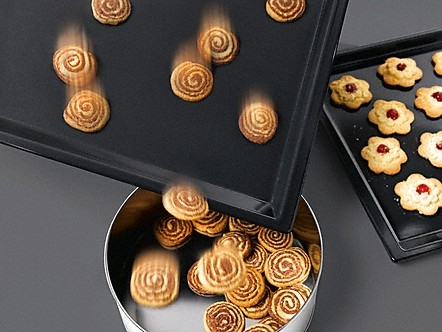 Unique non-stick effect for effortless cleaning
Cleaning made easy: many components in your Miele oven such as oven compartment and baking trays feature a patented surface finish with unique non-stick properties. Persistent soiling is easily removed using water with a dash of washing-up liquid and a sponge.
Moisture Plus - Exclusive to Miele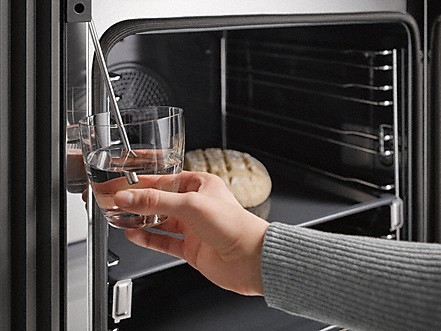 Optimum results with additional moisture
The easiest way to achieve perfect results: various functions allow you to add extra moisture. This ensures that meat is tender and succulent inside with a delicious crust on the outside, and that bread and rolls are soft yet perfectly browned. For extra convenience, you can programme times for the bursts of steam. Moisture plus is also used in various automatic programmes.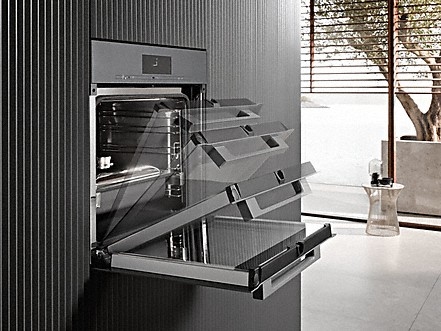 A real eye-catcher: the door features a sophisticated cushioning mechanism for elegant opening and closing. It opens to 90° – for convenient, unobstructed access to the food in the oven compartment.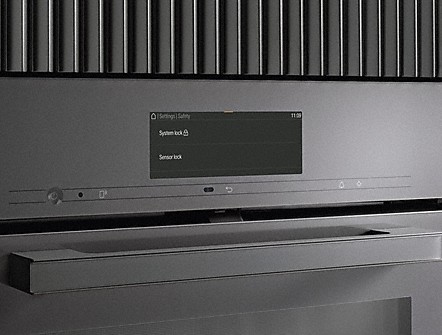 Maximum safety in any situation

An added level of safety: you can lock the appliance and prevent unintentional operation, eg by children. In an emergency, the safety switch-off is invaluable: the Miele oven will switch off automatically if the maximum operating time is exceeded. This means that safety is guaranteed even if you forget to switch the oven off.