Miele 
KM 6839-1 
Induction hobs with onset controls
with TempControl for perfect frying results
 Intuitive quick selection with numerical keybank - Smart Select White
 4 cooking zones incl. 1 PowerFlex area and 1 TempControl zone
A width of 752mm for flush-fit installation
Shortest heating-up times - TwinBooster
Communication with the hood - automatic function Con@ctivity
TempControl - Exclusive to Miele
Roasting was never easier!
TempControl guarantees consistently perfect cooking results when frying and stir-frying. A simmering setting and three frying settings with ideal temperatures are available for this. Thanks to constantly maintained temperatures there is no need to re-adjust the power settings. Simple operation as well as safety takes precedence – as nothing will burn on.
Practical for everyday use
Miele hobs offer cooking zones and burners in different shapes and sizes. This allows you to use pans of every shape and size on the hob. Many hobs offer additional large extended zones.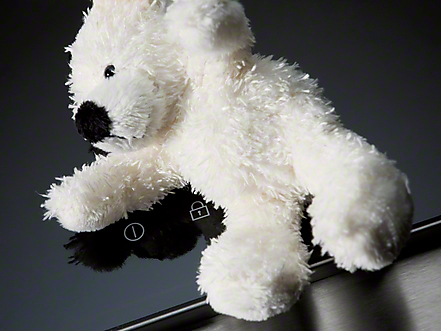 The safety lock function prevents inadvertent changes to the chosen power levels during cooking. The system lock protects from accidental or unauthorised switching on, by children, for example. This function can be activated on a hob that is switched off.
Easy-to-clean ceramic glass
Ceramic glass is very easy to clean. Splatters and other types of soiling are easy to remove thanks to the smooth surface. It is particularly easy with induction hobs as the surface remains relatively cool and hardly anything can burn onto it.